Turn what interests you into a career you'll love. Discover the majors and programs to meet your goals.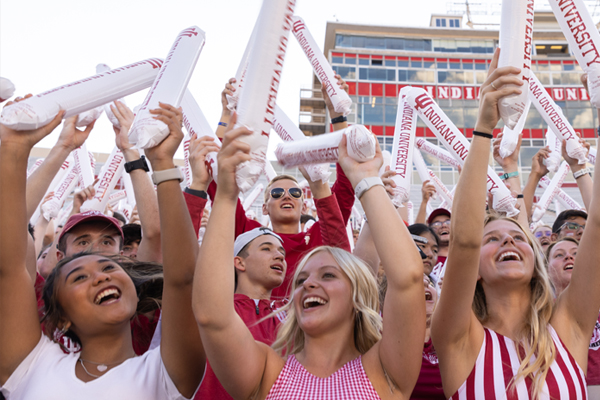 Get in on all the Hoosier hype
IU is a nonstop college experience you don't want to miss. Get resources on applying to IU, learn about campus events, and discover what it means to be a Hoosier.
Sign up today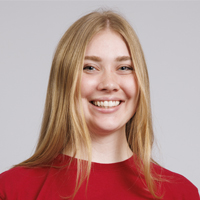 The first time I stepped on campus I felt the culture and care that everyone talks about. Now, as a resident assistant, I get to work directly with freshmen and watch them grow. It's a very rewarding experience.
Jessie Schuster Class of 2025, Majoring in Exercise Science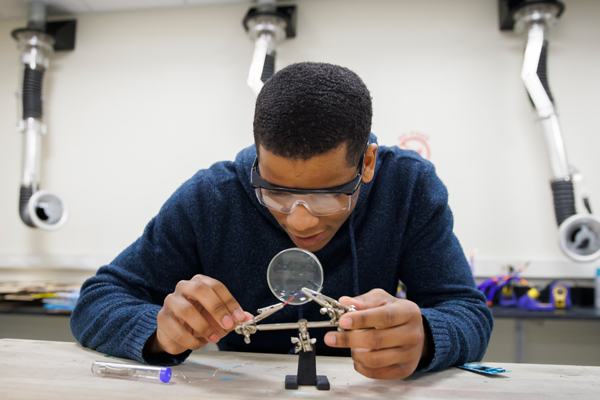 The best academics
World-class degree programs, from business and health to STEM and the arts. An education that is bold and innovative. Find it all at Indiana University.
Find what interests you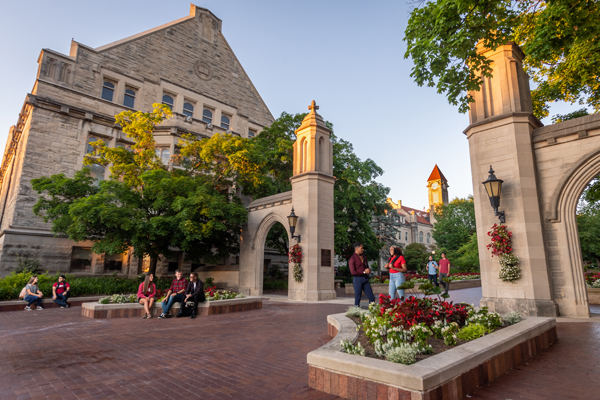 The best campus and community
IU and Bloomington (aka "B-town") welcome everyone and every opportunity to grow. Find inspiration at every corner—on and off-campus.
Discover Bloomington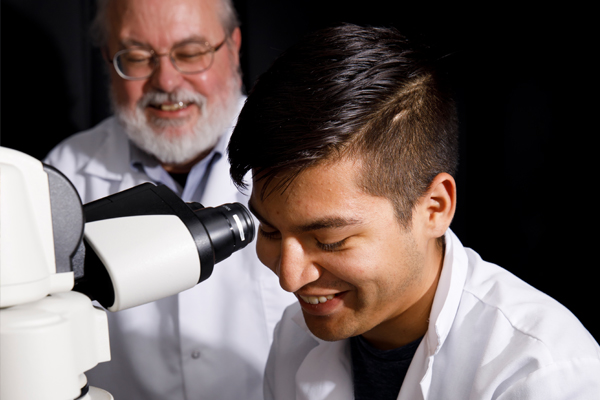 The best opportunity to rock the world
Refine your skills, build new ones, and be prepared for anything. Your degree is THE stepping stone to your dream job. IU grads start their lives with high-paying salaries in careers shaping tomorrow.
See where your interests can lead
750+
student organizations
380+
study abroad programs
Hoosiers making their mark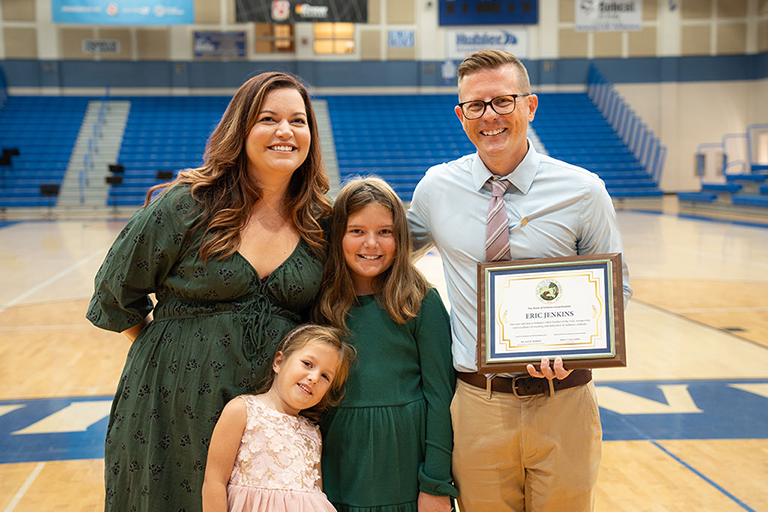 English teacher Eric Jenkins inspires his high-school students and teachers by encouraging creativity and embracing failures.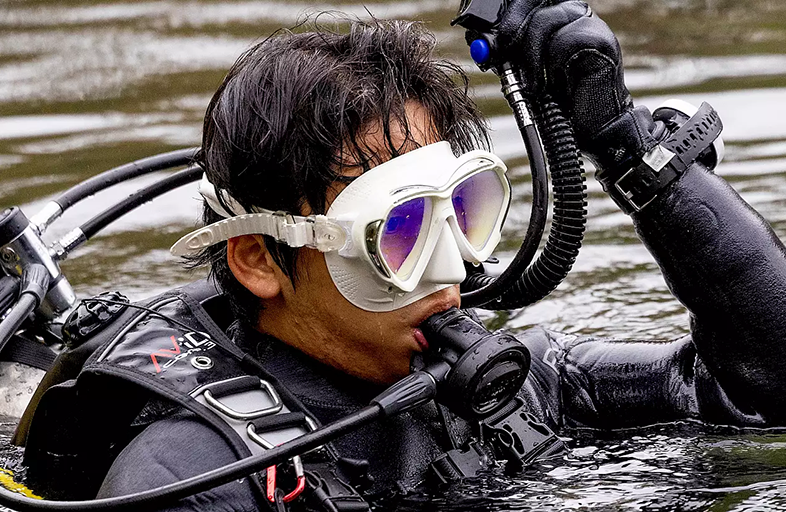 With one of the largest and oldest safe diving programs in the nation, IU trains students and faculty in underwater exploration, rescue, and study.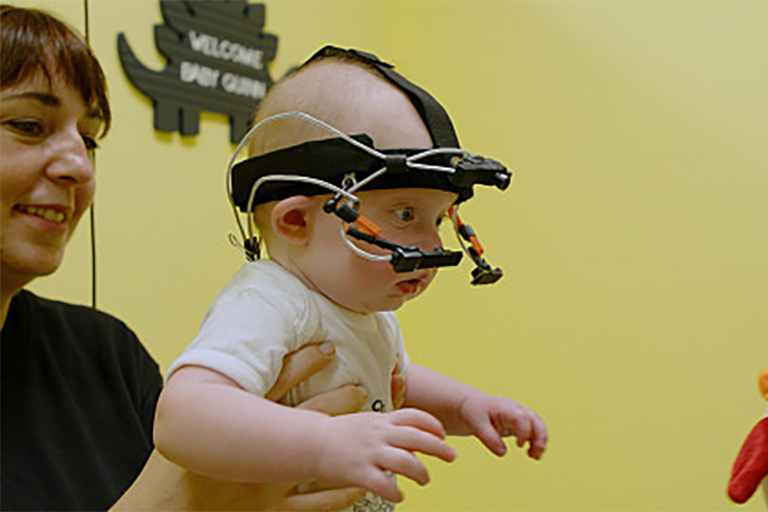 IU professors study how children learn and process information visually through head-mounted cameras, providing insights into artificial intelligence.
Explore IU
Ready to find out more about the university or get started on your IU application? IU Admissions can help you get started.
Find IU Bloomington tuition and fees and explore financial aid and scholarship options.